Who, what and why
Kelly Marino has combined her lifelong love of interior design and 20+ years of marketing experience to start a full-service home staging firm. Why? Nothing pleases her more than a beautifully arranged room and helping people sell their homes fast. Kelly has a keen eye for creating fresh and attractive spaces, whether working with a client's existing furniture, or filling a vacant property. In the end, the results equate to top-dollar, quick sales.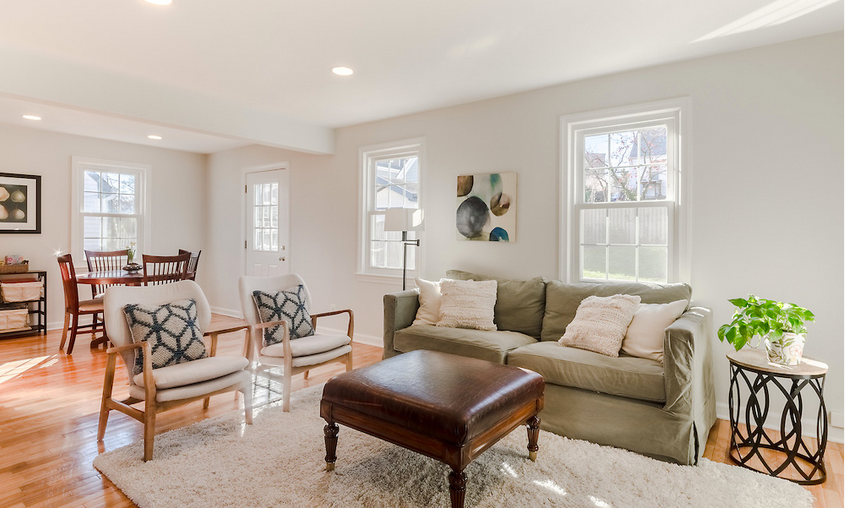 Kelly Marino Designs
About Us
Kelly Marino Designs (KMD) is a professional staging firm with a successful track record of getting homes sold quickly at top dollar. Each staging job is custom designed because every property has a unique set of needs to get it market ready. KMD understands that a stunning online presence helps draw foot traffic, as well as make potential buyers fall in love with the home before even setting foot on the property.